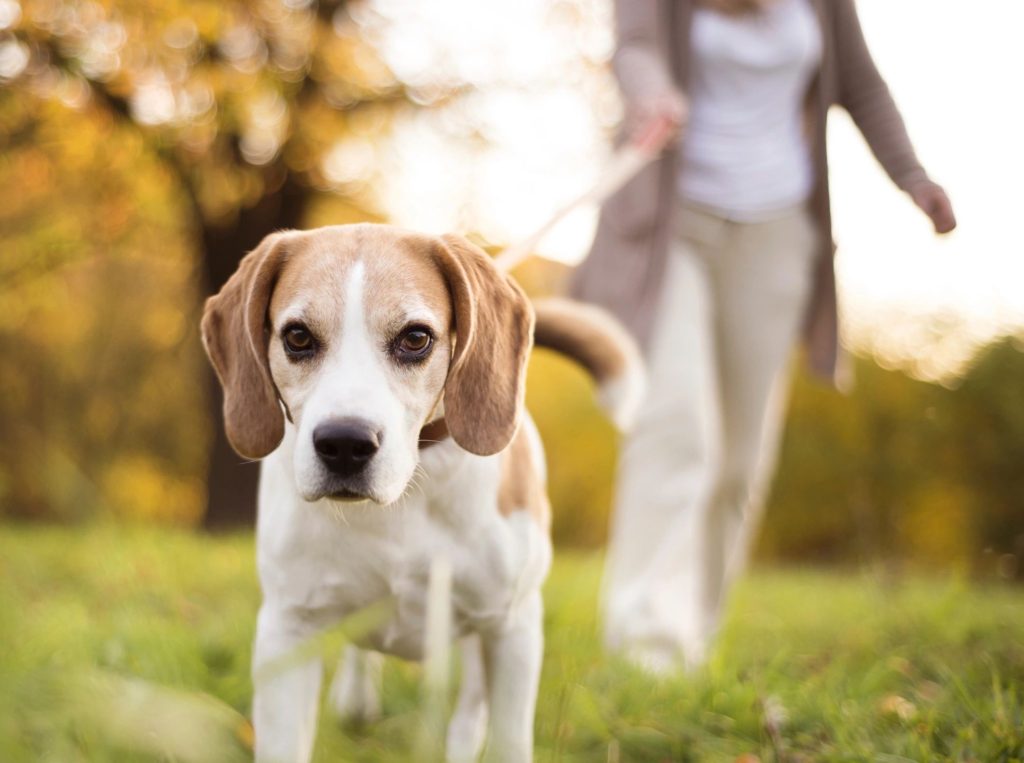 The organisation was initially formed in 2000 by a core group of like-minded dog lovers.
We received charitable status in May 2001 and since our humble beginnings we have come to the aid of more than 4800 of our canine friends.
Our aims and objectives are to provide veterinary treatment (regardless of cost) and temporary and permanent shelter to dogs in the area.